First batch of comics for the latest forum party over on Megatokyo.com It's a beach party BTW
Yeah, the guy with the hat is moi. the other two guys are copyrighted to their original owners.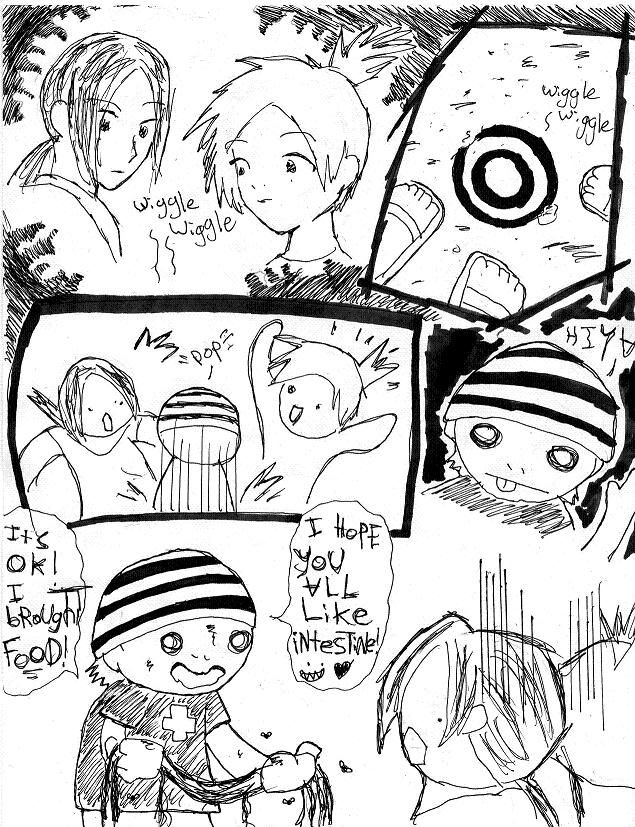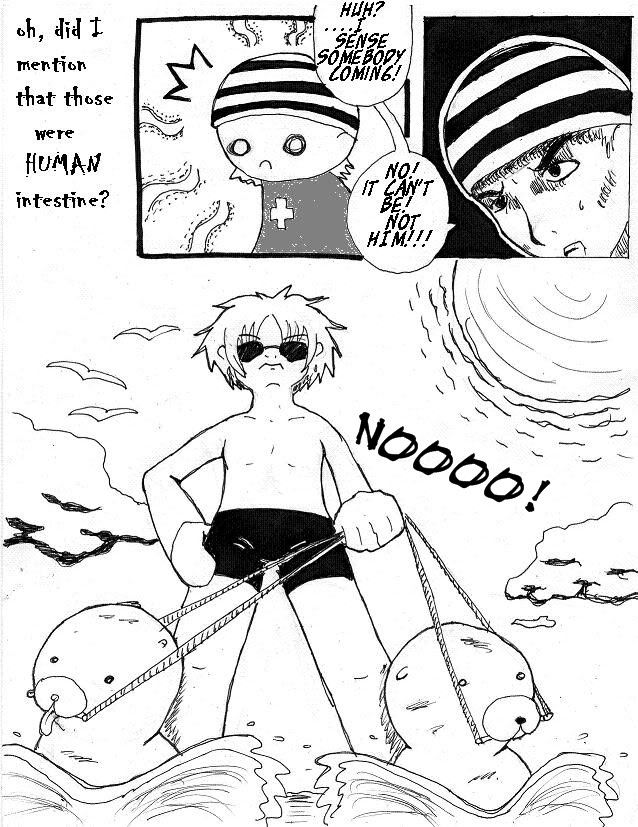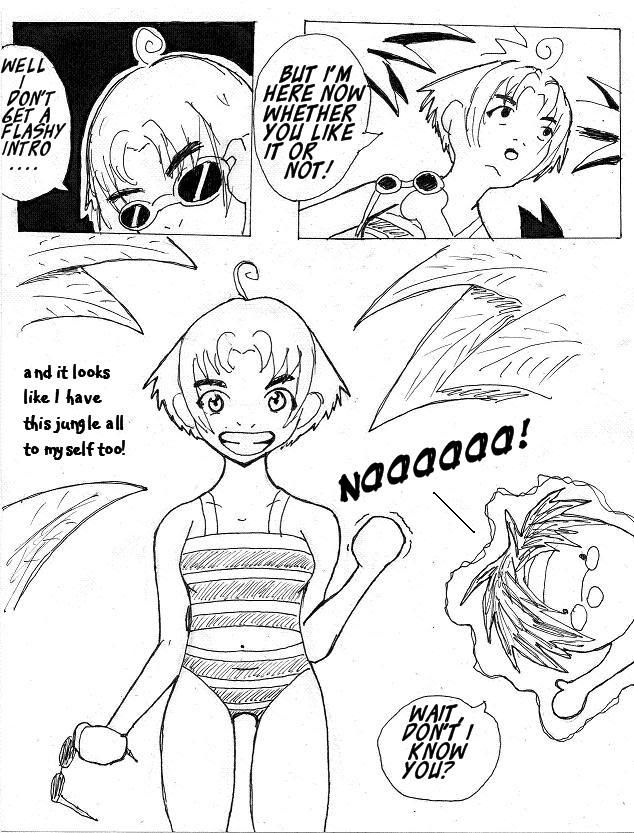 Yeah, the little guy down on the left their isn't mine either, so copyrights to his creator.