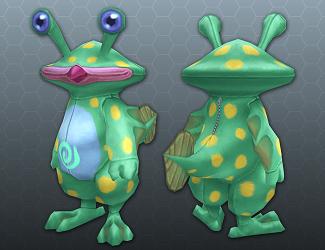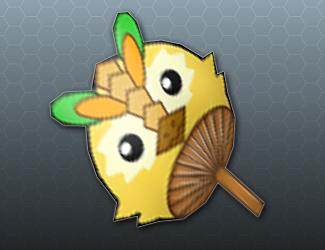 Some time ago, Sonic Team held an item design contest for PSU fans in Japan. The results have already been announced. As of a recent website update, they are showing what the items will look like in-game. There are separate pages for weapons and clothes. It had been noted the items will be made available to all players (not just those that spend money on GUARDIANS Cash). These items will also be available in Phantasy Star Portable 2.
The newest longterm schedule for Japan confirmed that items from Phantasy Star Portable 2 and Phantasy Star Zero will also be made available in the future to PSU players. *There will even be entirely new items designed by Sonic Team themselves specifically for PSU.
An ongoing thread in the forums contains more details on this contest and the winning items.