The Phantasy Star Portable 2 Infinity opening was posted earlier today during a live show on the nicovideo website. Featuring a new song called "Ignite Infinity," the opening consists of a mixture of new video combined with several snippets from the Phantasy Star Portable 2 opening. One of the most notable aspects of the video is the appearance of Olga Flow and and the Red Ring at the beginning. If you missed the live show, you can watch the opening on Youtube or download the video. Credit goes to Typestatic for uploading the video.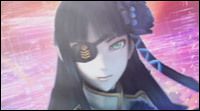 Nagisa is not a pirate - at least we don't think so.
In addition, several new character designs for the playable races were recently released on the Phantasy Star Portable 2 blog. You can see the new designs here and here. These new designs definitely make a statement.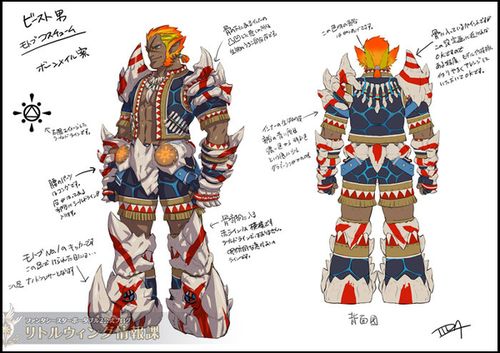 How can he bend his knees?
Credit goes to Mike for bringing us news about the opening video. You can share your thoughts about this news in this on-going forum thread.