Siliconera recently previewed several new Vocaloid items that have been announced for inclusion in the Japanese version of Phantasy Star Portable 2 Infinity. As seen below, these items will consist of clothing, weapons, and room decorations.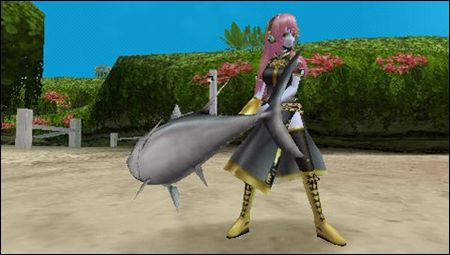 Luka and her giant fish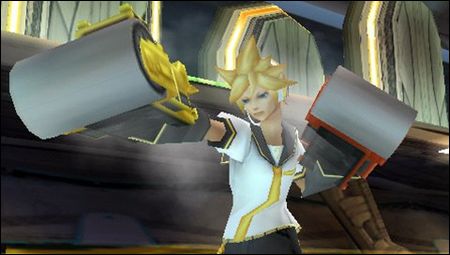 Len with Steam Roller Knuckles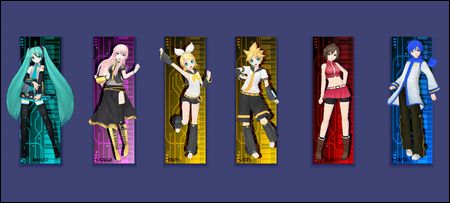 Vocaloid Posters
Given the current popularity of the Vocaloid franchise and highly anticipated release of Sega's Hatsune Miku: Project Diva 2nd game, the inclusion of so much Vocaloid content is not surprising.
Credit goes to Siliconera for providing the images. You can discuss these content additions to Phantasy Star Portable 2 Infinity in this forum thread.