Bandai has announced that it will be releasing a Phantasy Star Online Elenor RAcaseal figure in its Soul of Chogokin line. According to the pictures, this figure will include a beam rifle, handgun, Mag, meseta, rare item box, item container, and text bubble stand. Elenor is scheduled to be released in July for 6,500 yen.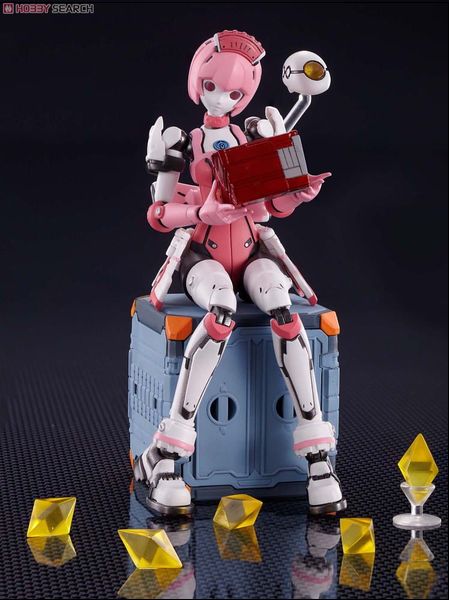 Bandai Soul of Chogokin Elenor RAcaseal Statue with Accessories
Credit goes to Aumi for bringing us this news. You can discuss this news in this forum thread.