As most of you are aware of by now, the official PSO2 site and servers, as well as some related PSO2 sites, have been under intermittent DDoS attacks since late last week. SEGA brought their official site back online Tuesday and has also released an update on the situation.
In their update, SEGA mentions the intermittent nature of the attacks and notes that they may have to stop service to the official site again if attacks intensify. In that event, players are encouraged to get updates via SEGA's official accounts on various social media outlets. At the time of the update, services that were still down included the download servers for the PC game client and character creation trial, AC purchase, and login to all versions of the game (PC, Vita, and smartphone).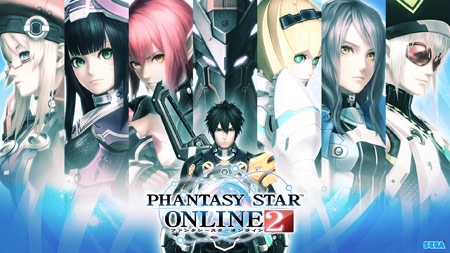 Further maintenance to the official site will be carried out on Thursday to reinforce their protection measures and another update will be released on that day, as well. As a result of the downtime experienced due to these incidents, SEGA will be looking to reschedule various events and campaigns and will also be considering some form of compensation to players. More details will be announced at a later time.
If you're seeing this post, then you also know that PSOW is online again as well. Welcome back! We hope to avoid any further downtime, but please hang in there if we experience any more hiccups in service. We've made some changes to the site, so if you run into any bugs or other issues, please contact us and let us know. We'll be doing our best to keep things up and running and appreciate your patience and support!